Dr. Jones

Now serving two convenient locations.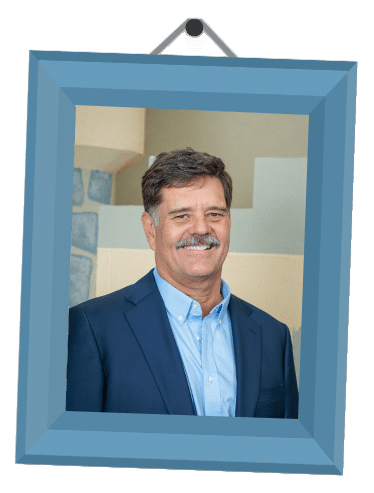 Michael D. Jones, DDS
Dr. Michael Jones has been providing exceptional care to the Boulder community since 1988. He earned his Doctorate of Dental Surgery from the University of Nebraska College of Dentistry and completed his pediatric residency at the Medical University Children's Hospital in South Carolina. In his final year of residency, Dr. Jones served as Chief Resident in the Pediatric Dental Clinic.
As a pediatric dentist, Dr. Jones specializes in each patient's individual emotional and physical needs, focusing on a positive and educational experience for each child.
Dr. Jones has been a Diplomate of the American Board of Pediatric Dentistry for over 20 years, and he is Board Certified. He has been the recipient of the 5280 Best Dentist Award, he served as Chairman Board of the Boulder County Dental Aid, serving underprivileged children, and served as President of the Colorado Academy of Pediatric Dentistry Association.
Dr. Jones has two grown children and lives in Boulder with his wife. He enjoys golfing, hiking, going on walks with his dogs Lily and Echo, and college football!
Dr. Nelle
NELLE V. BARR, D.M.D.
Dr. Sean
SEAN WHALEN, D.D.S.
Dr. Grace
GRACE DIEHL, D.D.S.
Dr. Stacy
STACY JACKSON, D.D.S.
Dr. Jones
Michael Jones, D.D.S.
Dr. Darby
Darby Hammond Barfield