Welcome to

Now serving two convenient locations.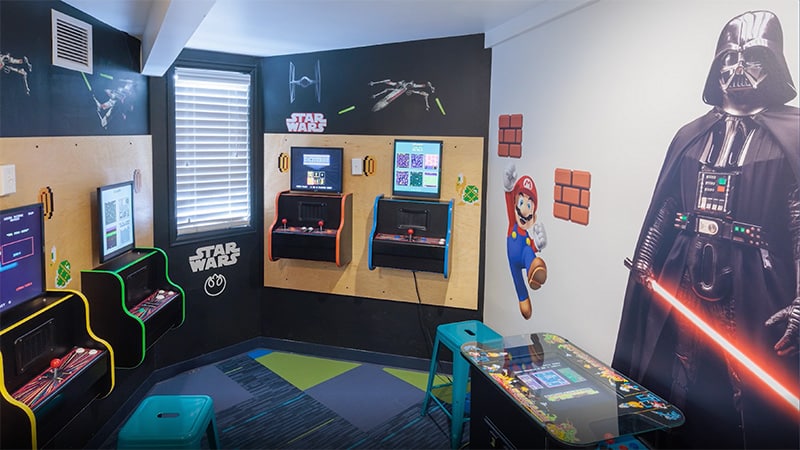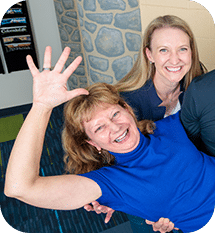 Contact Us
We Can't Wait To See You
Find out if we take your Insurance.
Check Us Out on Instagram!
When children are excited about dental office visits, it makes it easier on everyone!
We love our patients!
Children's Dentistry is a leading pediatric dental practice in Westminster, Colorado. We are conveniently located to serve the greater Westminister Metro area.
Excellent oral health is important to a child's development and we're here to help you every step of the way. We offer an exceptional office environment with state of the art dental care.
Our knowledgeable, experienced, and caring dentists have been making dentist visits FUN for over 40 years!