Prevention

Now serving two convenient locations.
Prevention Dentistry in Boulder & Westminster, CO
Preventing dental issues is the passion of every pediatric dentist and here at Children's Dentistry, we make it our priority to see that every child that walks through our door is prepared and equipped with good oral health habits for a lifetime of healthy smiles.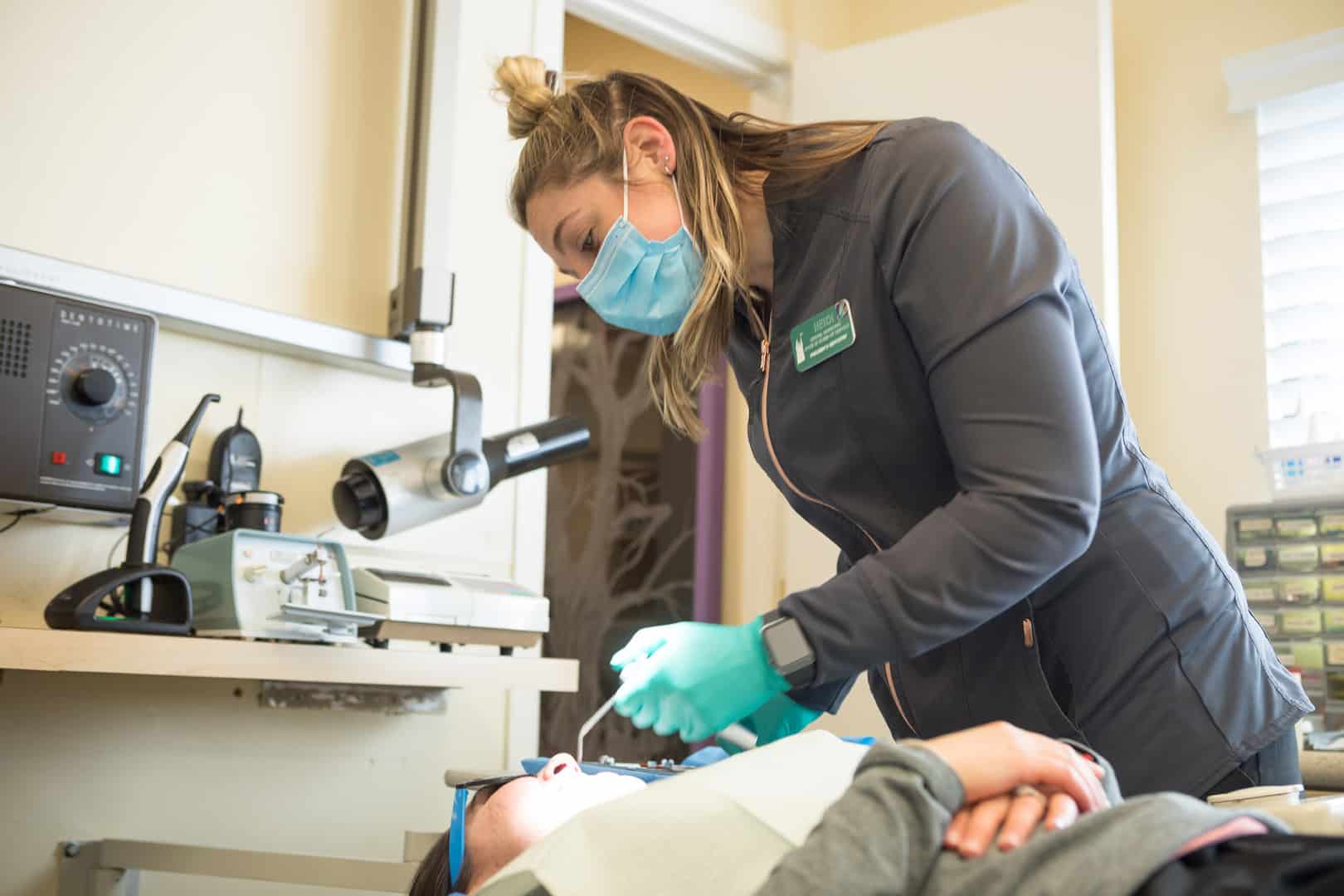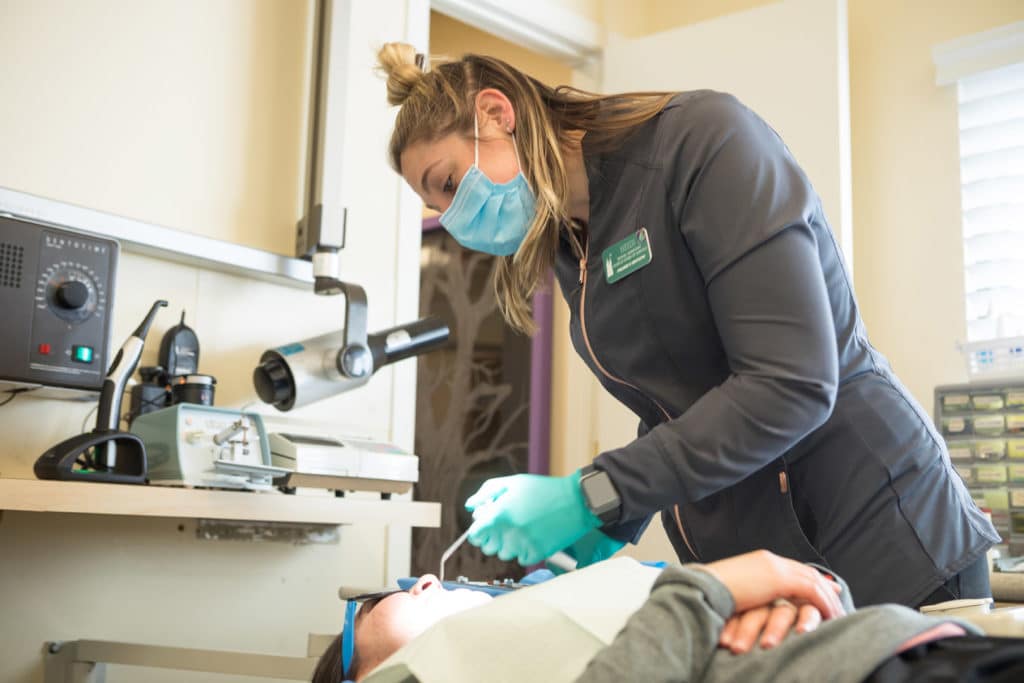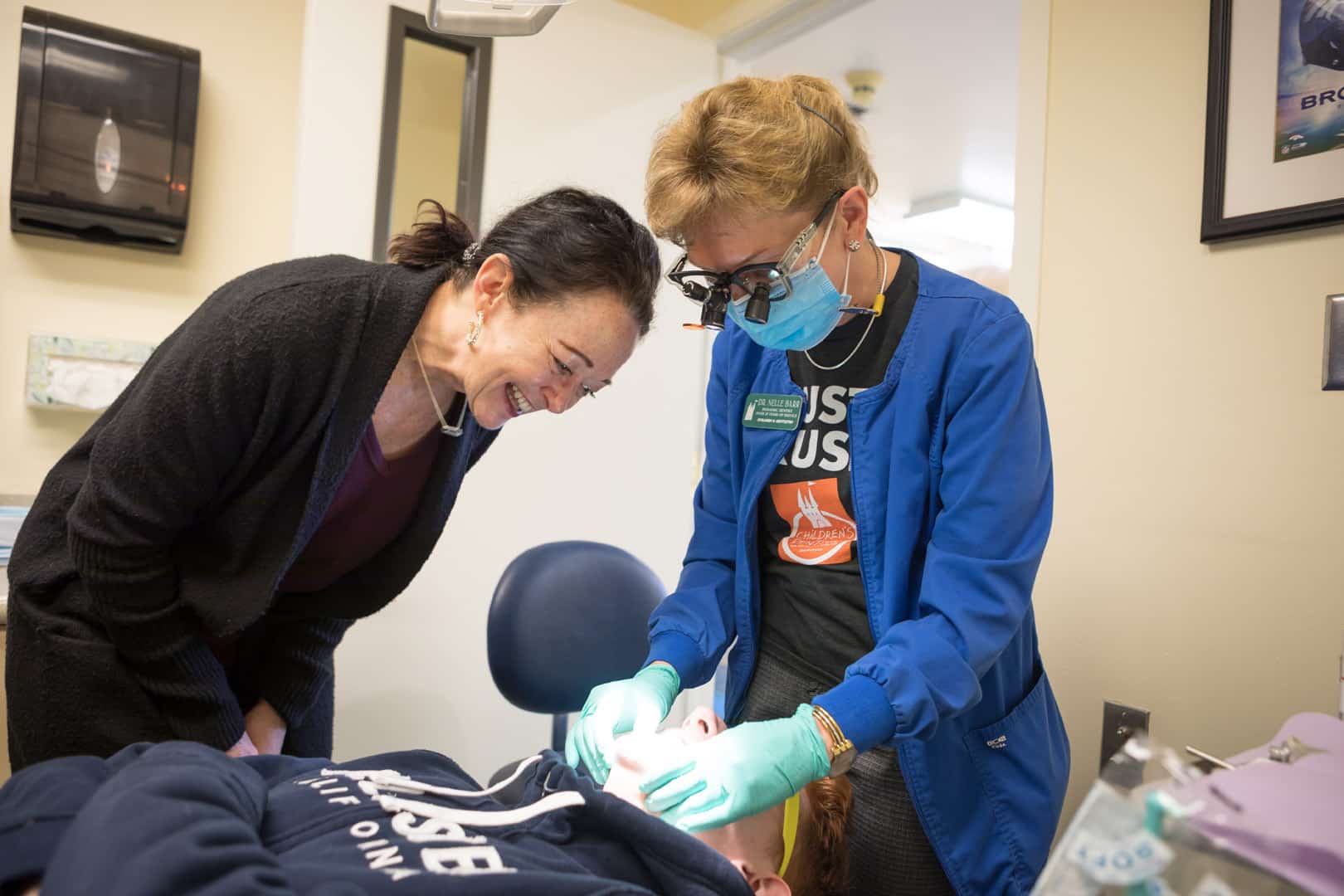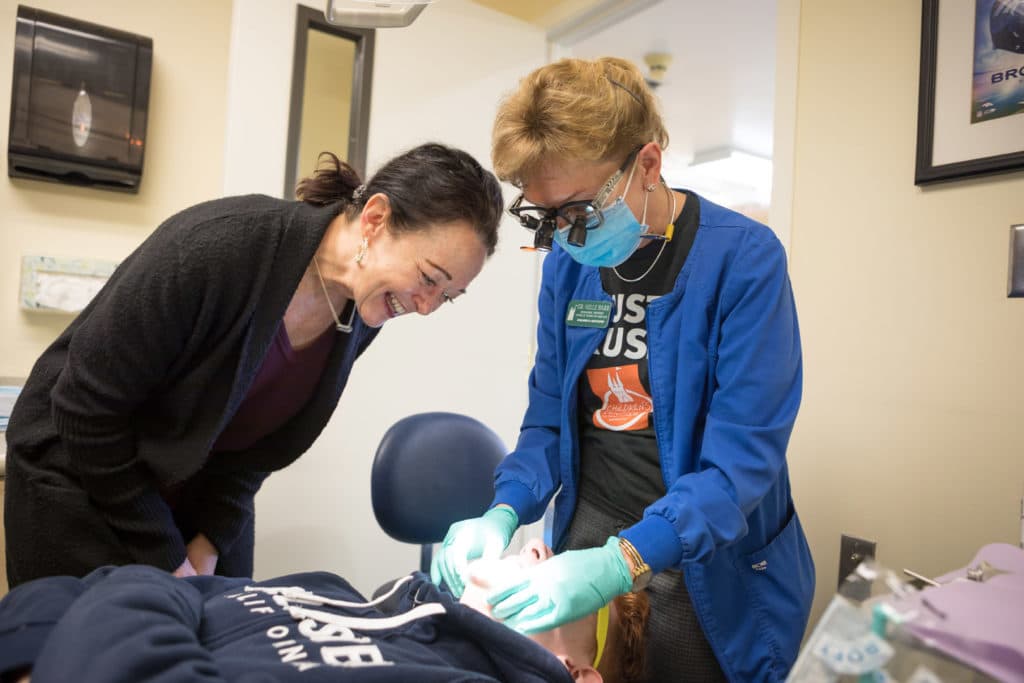 Cleanings and exams
The American Academy of Pediatric Dentistry recommends visiting the pediatric dentist every 6 months beginning at your child's first birthday. Routine visits will start your child on the path to good dental health which often leads to good overall health.
During your child's visits, our pediatric dentists are well trained and experienced in using positive and nonthreatening words and terms in order to make going to the dentist as enjoyable as possible.
Cavity prevention and treatment
Babies are born without the bacteria that cause dental caries – the disease that leads to cavities. Caregivers pass on germs by sharing saliva – often by sharing spoons when testing food before feeding it to babies, by cleaning off a pacifier in their mouth instead of with water, and through other activities where saliva is shared.
These germs can then start the process that causes cavities even before babies have teeth, so it is important to avoid sharing saliva with your baby right from the start.
To prevent cavities in your child, follow these recommendations:
Do not share feeding utensils
Avoid cleaning off a pacifier with your mouth
For infants, use a wet gauze or washcloth to wipe the plaque from teeth and gums.
Avoid putting your child to bed with a bottle but if you do, definitely don't fill it with anything other than water.
For older children, brush their teeth at least twice a day and floss once a day.
Watch the number of snacks containing sugar that you give your children
Begin daily brushing as soon as the child's first tooth erupts. By age 4 or 5, children should be able to brush their own teeth twice a day with supervision until around age 8. However, each child is different. We can help you determine when your child is brushing properly.
Fluoride Treatments
Cavities, also known as dental caries, are the most common chronic disease in children. Fluoride toothpastes and treatments can help prevent cavity formation in children and are recommended by the American Academy of Pediatrics (AAP).
The following fluoride recommendations can help prevent cavities:
Fluoridated toothpaste is recommended after the first tooth erupts.
Until age 3 years, a smear (the size of a grain of rice) of fluoride toothpaste should be used daily.
Once your child is 3 years old, a pea-sized amount may be used.
Parents should supervise and dispense toothpaste until age 8.
Fluoride varnish following dental cleaning visits is
Over-the-counter fluoride rinses are not recommended for children under 6 years of age because they may swallow higher-than-recommended levels of fluoride.
Fluoride is found in many foods and water.
Sealants
Brushing and flossing are the foundation of good oral hygiene, however, unfortunately, they cannot reach every nook and cranny present in our teeth. This is why applying sealants is so important.
Sealants are a fast and easy way of protecting your child's teeth. Sealants act as barriers to cavity-prone areas. They are usually applied to the chewing surfaces of back teeth and sometimes used to cover deep pits and grooves. Both primary and permanent teeth can benefit from sealants.
To schedule an appointment with us, click here or call today! (303) 427-1951
CONTACT US
We can't wait to see you!