Dr. Sean

Now serving two convenient locations.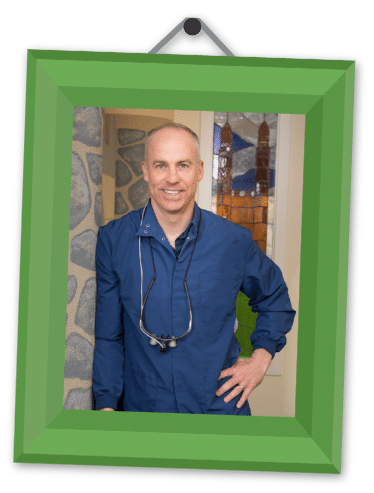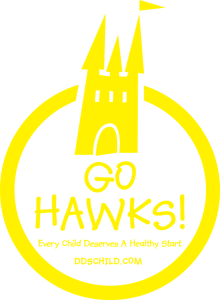 Sean Whalen, D.D.S.
"Dr. Whalen is very nice and lets me watch movies!" – Cody (patient, age 7)
Dr. Sean Whalen was born and raised in Eastern Iowa. He and his wife fell in love with Colorado after being married in Glenwood Springs and now consider Colorado their home. Dr. Sean attended the University of Iowa for dental school and his advanced training in pediatric dentistry. He has been part of Children's Dentistry for over a decade
Dr. Sean is active in the Colorado Dental Association and the American Academy of Pediatric Dentistry; he is Board Certified in Pediatric Dentistry. Although Dr. Sean now considers Denver his permanent home, he will always be an avid Iowa Hawkeye fan. Dr. Sean and his wife, Brandy, live in Denver and enjoy an active lifestyle. Dr. Sean and his wife have three boys: Ewan, Holden and Emmett.
Dr. Nelle
NELLE V. BARR, D.M.D.
Dr. Sean
SEAN WHALEN, D.D.S.
Dr. Grace
GRACE DIEHL, D.D.S.
Dr. Stacy
STACY JACKSON, D.D.S.
Dr. Jones
Michael Jones, D.D.S.
Dr. Darby
Darby Hammond Barfield