Dr. Stacy

Now serving two convenient locations.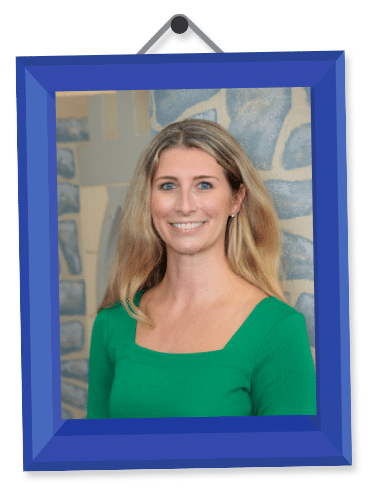 Stacy Jackson, D.D.S.
Dr. Stacy Jackson was born and raised in Topeka, KS. She attended Kansas State University and is an avid Wildcat fan. Upon completing dental school at UMKC in 2010, she moved to Jefferson City, MO, where she worked as a general dentist in public health for four years. Here, she discovered her passion for working with children. In June 2014, Dr. Stacy moved to Denver after being accepted into the pediatric dental residency at the Children's Hospital Colorado in Aurora. She completed this program in June 2016, serving her last year as chief resident. Dr. Stacy has worked in various areas in the Denver Metro since her graduation from residency and is excited to call Boulder her home!
Dr. Stacy enjoys the beautiful Colorado weather and blue skies. She enjoys adventuring with her boyfriend Joe, skiing, hiking, boating, flying – basically, anything outdoors!! She has two fur babies, Norman the Pug and Addie the Tortoiseshell Kitty. Dr. Stacy is very excited to be in Boulder and working closely with Dr. Jones and everyone in the Boulder Pediatric Dentistry family.
Dr. Nelle
NELLE V. BARR, D.M.D.
Dr. Sean
SEAN WHALEN, D.D.S.
Dr. Grace
GRACE DIEHL, D.D.S.
Dr. Stacy
STACY JACKSON, D.D.S.
Dr. Jones
Michael Jones, D.D.S.
Dr. Darby
Darby Hammond Barfield