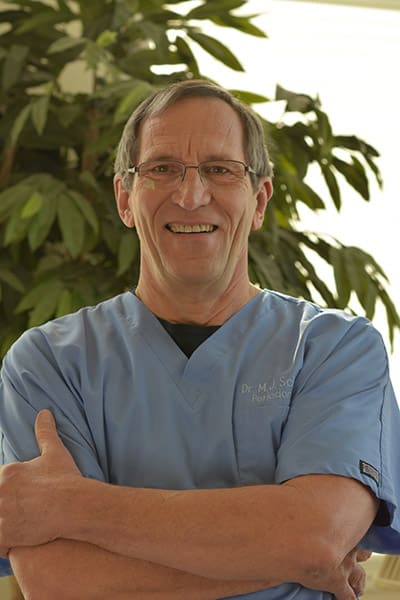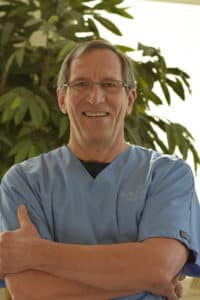 Children's Dentistry is excited to announce a new staff member! We have brought Dr. Mike Scheidt on board as on site periodontist. The dentists at Children's feel confident that they can take care of your children's needs but why not have a periodontist handle any gum issues that may arise?
Dr. Mike Scheidt is a native Hoosier, graduating from Indiana University School of Dentistry and receiving his specialty training in Periodontics at Walter Reed Army Medical Center. Dr. Mike has taught Periodontics in multiple residency programs over the years and loves to give lectures about gums. He has been on the board of the Metropolitan Denver Dental Society since 1999 and served as President in 2010. He and his wife Kathryn have 4 grandchildren to which they cannot devote enough time. When he's not working or spending time with his family, Dr. Mike likes to cycle and fish.
In an instance where a patient may need a periodontist it is comforting to the dentists at Children's to know who their patients are seeing, and it is convenient for everyone. In turn, parents know their kiddo is in good hands. It is a win for everyone.
Welcome Dr. Mike!